About Us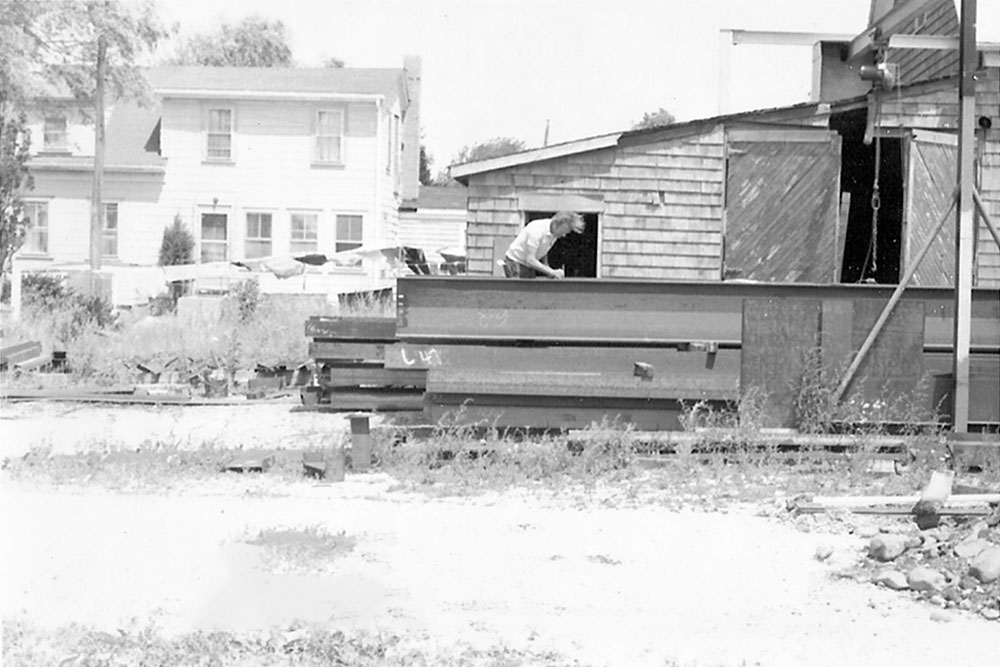 Our History
Our commitment to quality and fast turn around time has yielded a growing list of loyal customers, from general contractors to shop owners, to home owners and everyone in between. Using multiple vendors also ensures that our pricing will stay competitive.
With over 50 years of operation, our company continues to stay committed to customer needs. Shawmut Metal is forging ahead in the steel fabrication industry understanding there is not any job that is too big, too small, or too complex.
Our Staff
With over 35 staff members Team Shawmut has the manpower to meet all of our customer needs. Under 2nd and 3rd generation family management, our team's leadership, experience and commitment to quality shines through in our ability to tackle even the most difficult projects from design through fabrication and to installation.
Whether your mission, or deadline, may seem impossible, Shawmut Metal has the resources and the expertise to "get the job done."
Memberships
Community Involvement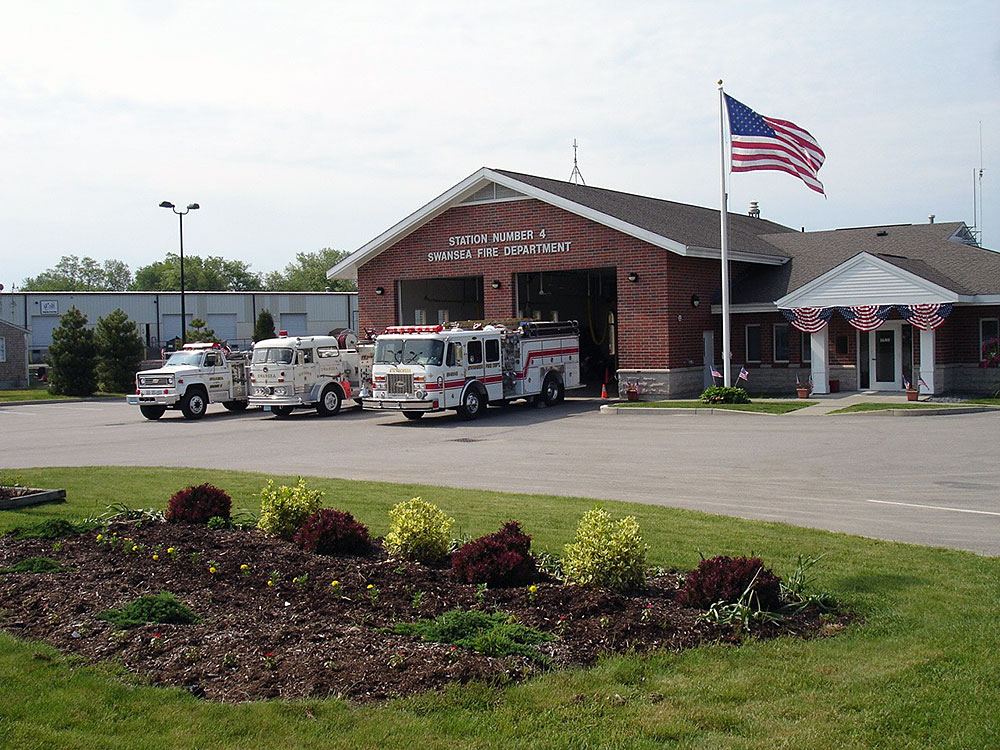 Be it known by the citizens and visitors of Swansea that Shawmut Metal contributes to the community spirit of neighbor helping neighbor.
When an emergency strikes, and the whistle blows, volunteer firefighters that are employed here, respond to help our neighbor in need.